nomination for the silmo d'or
technological innovation category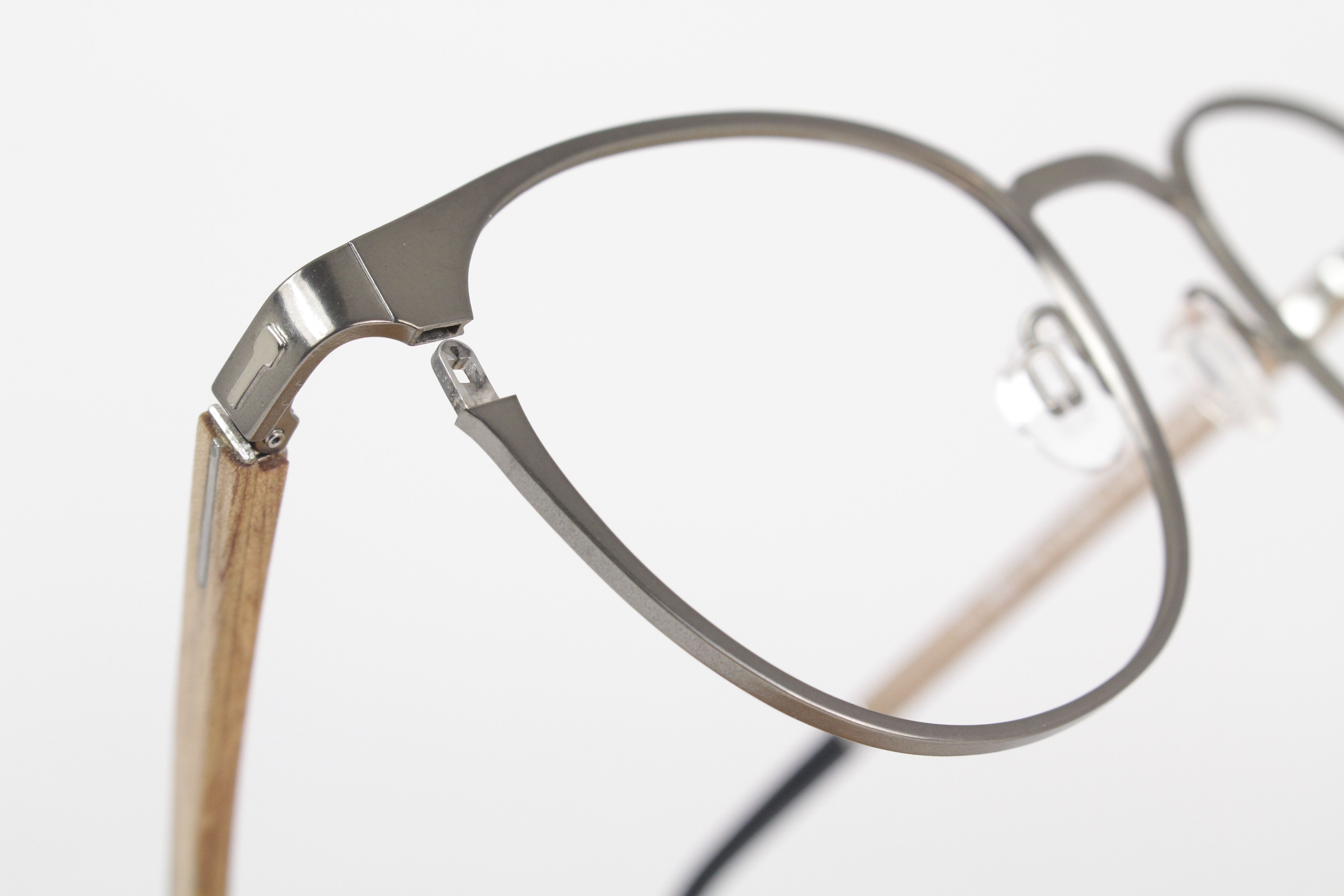 Nominated for the Silmo d'Or awards in the "Frame - Technological Innovation" category, the Malt integrated rim lock is a technical feat that works around the visual constraints of the rim lock and conceals the mechanism of the frame. The rim of the frame is milled so that the lower part of the rim is inserted into the upper part. From the inside of the frame, a hole facilitates the alignment of the single screw. Thanks to a threaded tube independent of the rim, the rim lock is also repairable.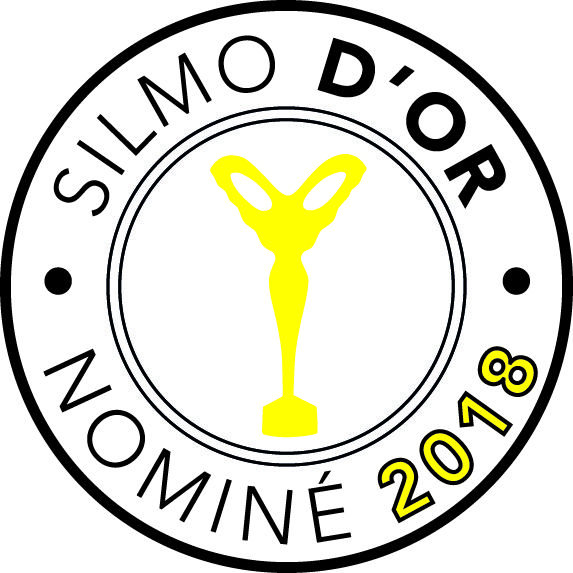 Once assembled, the frame is all about finesse, and from the inside, only the head of the screw remains visible.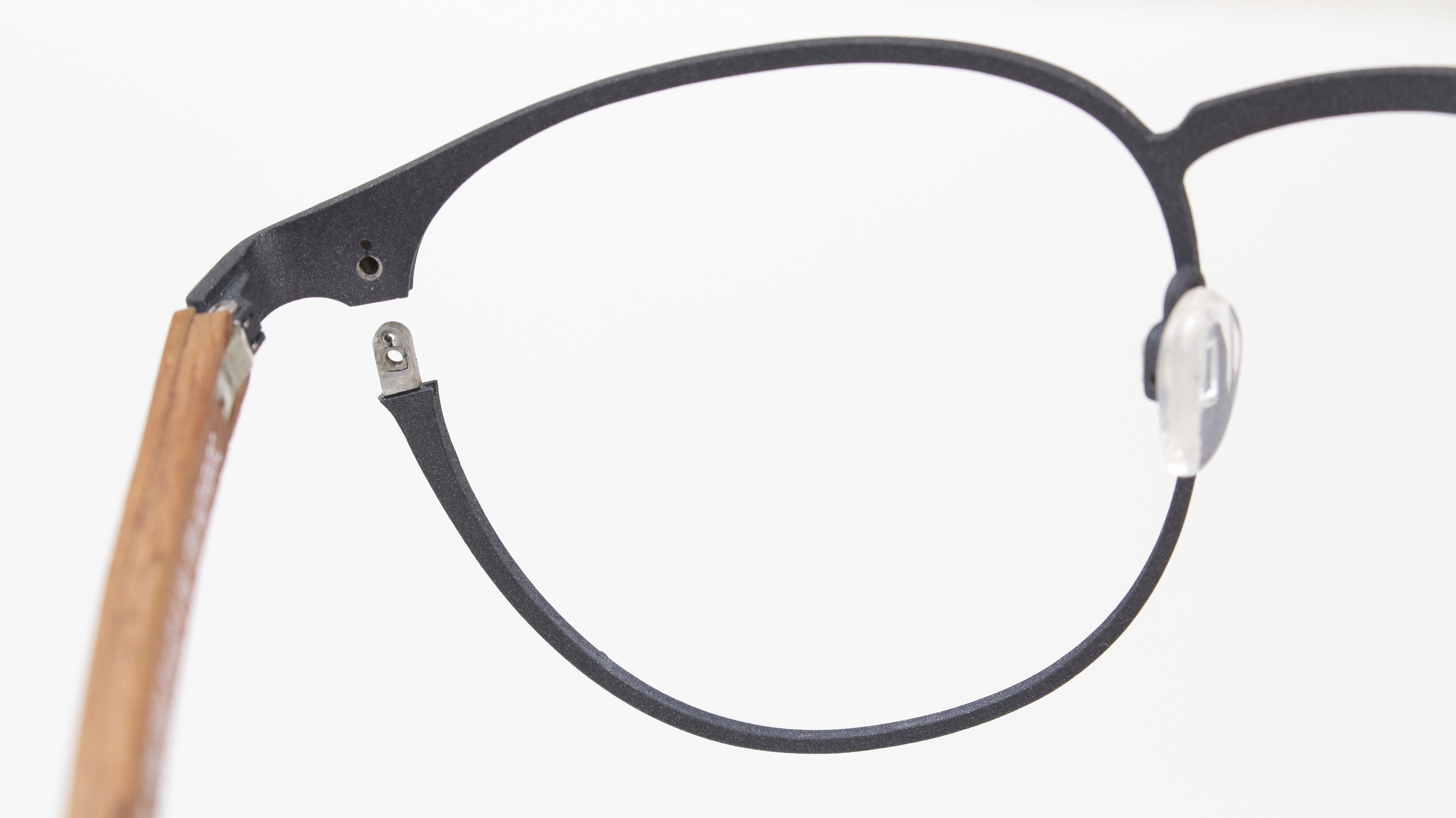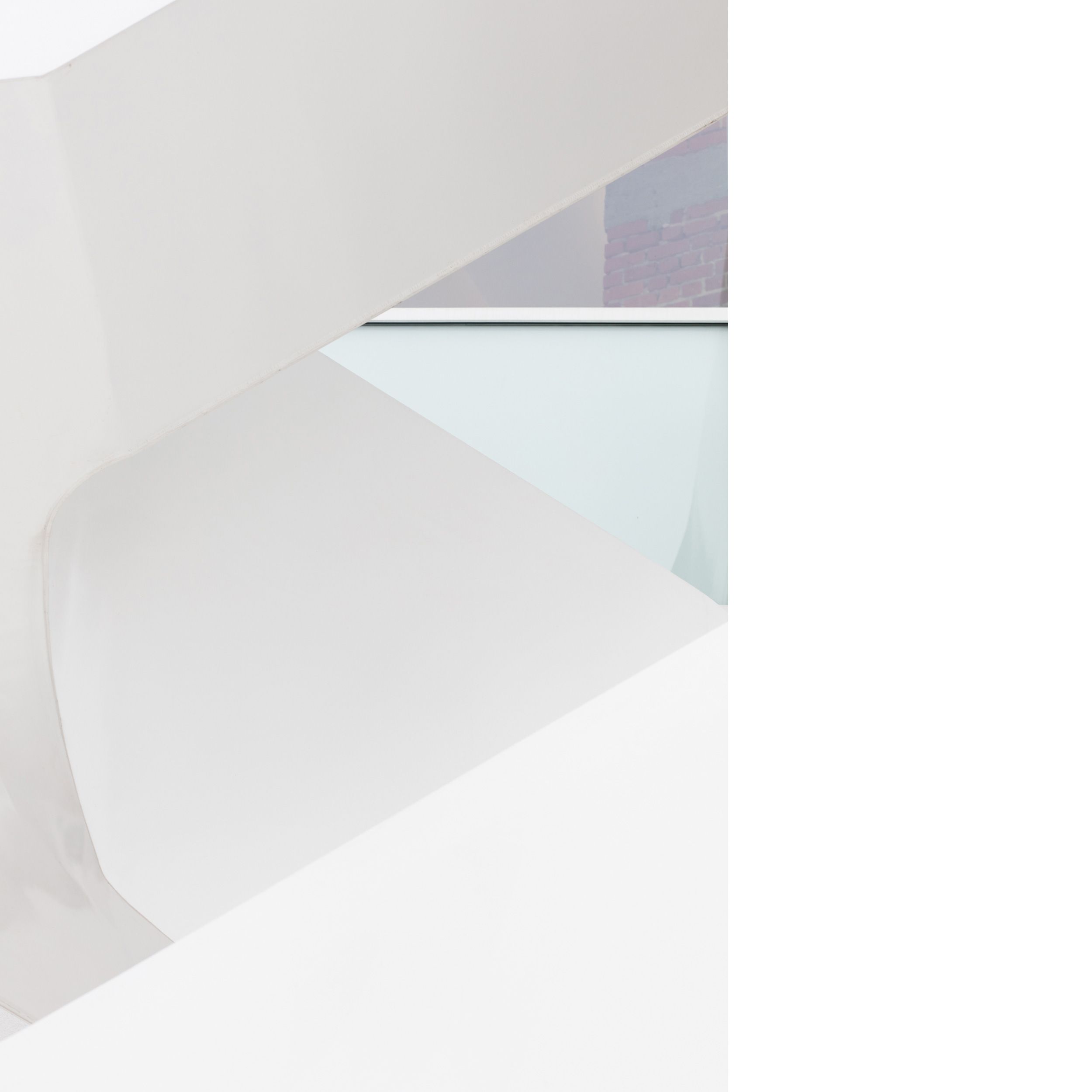 Technology, design and ergonomics, we want to show you the latest developments in Belgian eyewear.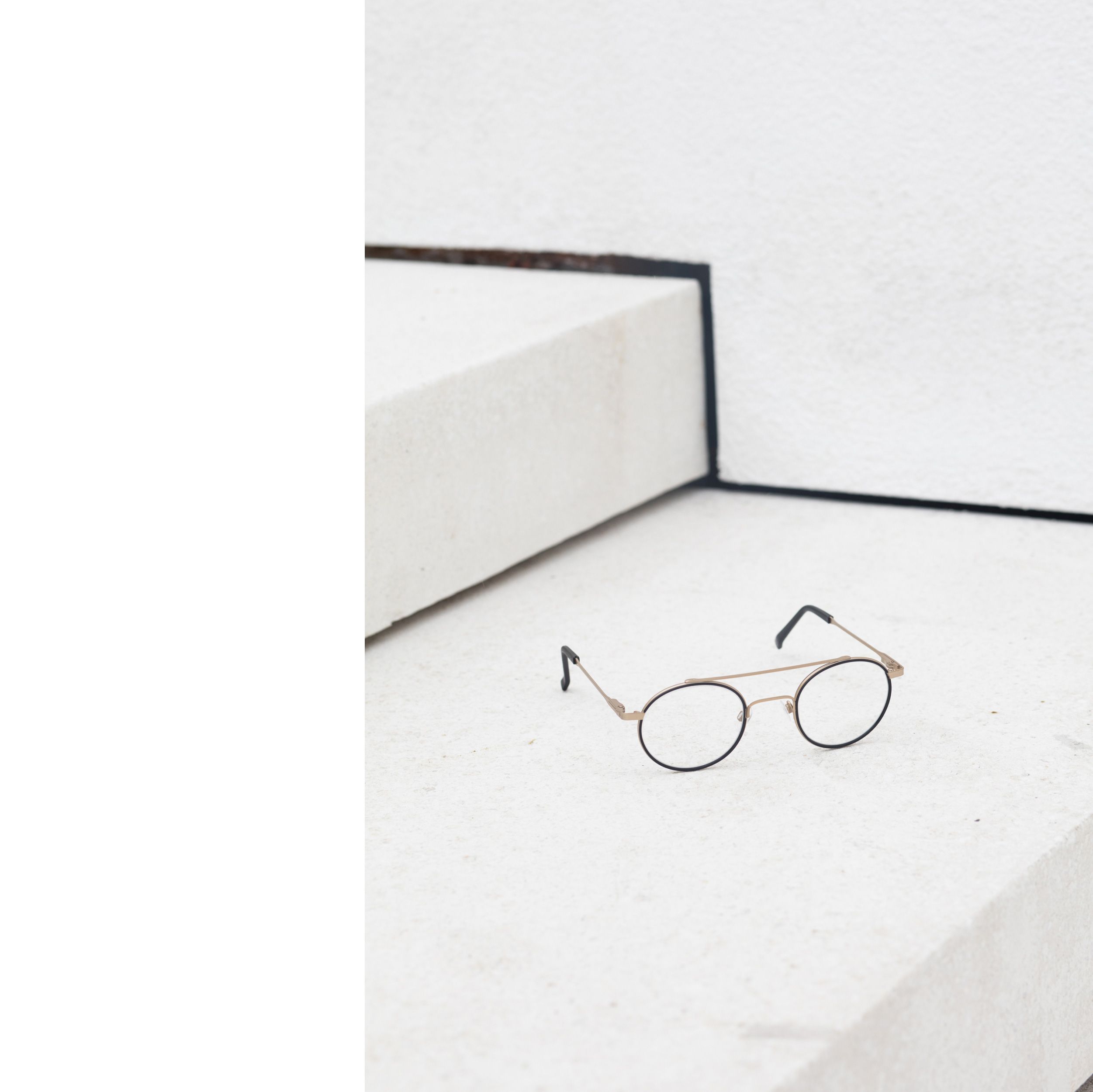 An independent Belgian eyewear brand. High-quality and durable frames.